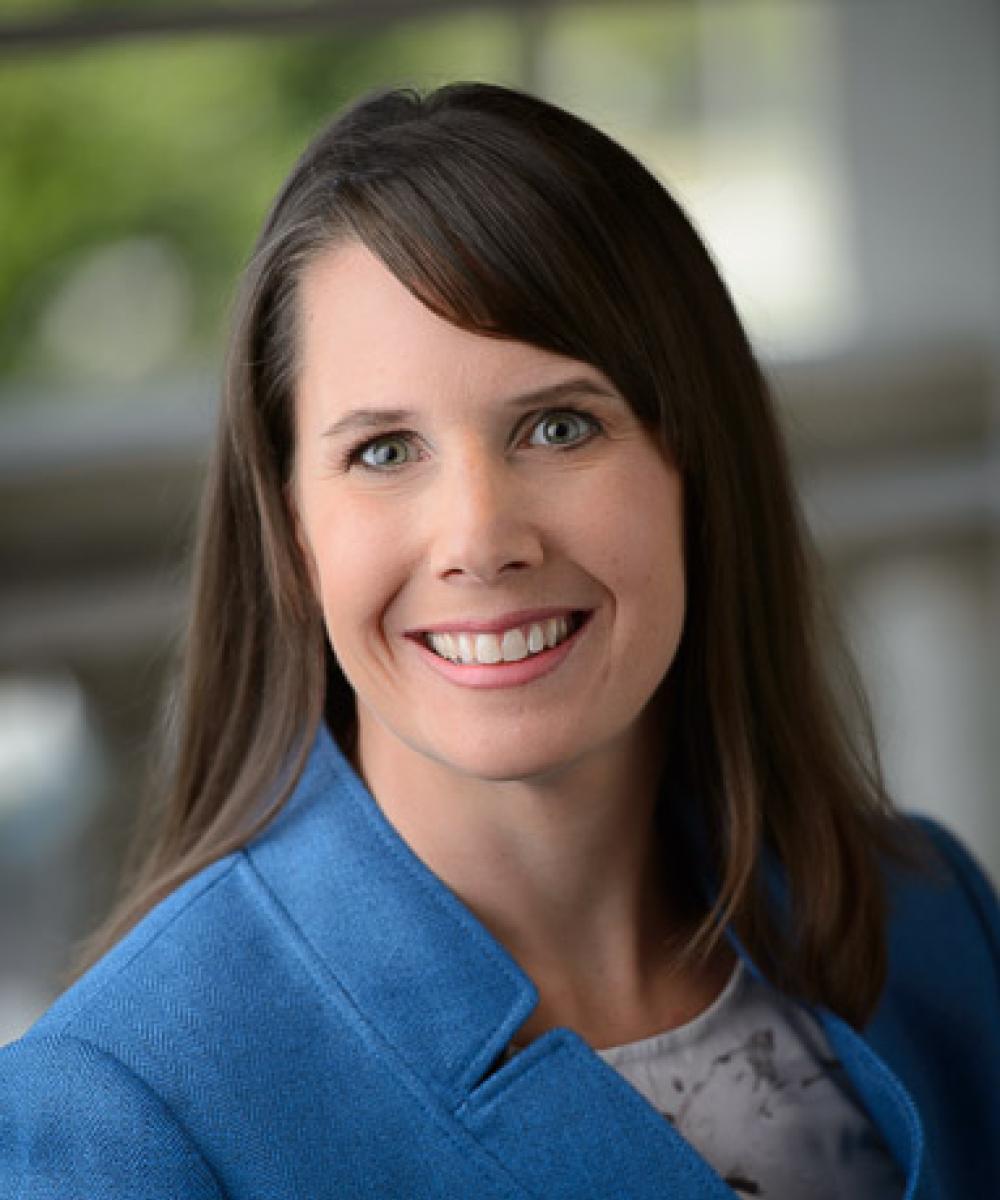 Kristen Smigelski

CFP®, RICP®, ChSNC®
(561) 623-5356
Kristen founded Forest Financial Planning Group, LLC in 2019 after over 20 years in the financial services industry. She is a CERTIFIED FINANCIAL PLANNERTM (CFP®) practitioner and a Retirement Income Certified Professional® (RICP®), certifications that allow her to provide holistic planning to her clients in all aspects of their finances. In addition to being health and life insurance licensed, she is also a Chartered Special Needs Consultant ChSNC®, enabling her  to support and advise special needs families so they can plan for today and tomorrow.
She began her career on Wall Street, starting at NatWest Bank. She then joined the Alternative Investments group of CIBC Oppenheimer as a Financial Analyst; eventually earning her way to Assistant Vice President within the group. Kristen left New York to work at Bridgewater Associates in Westport, Connecticut as a Financial Accountant, allowing her to not only continue to work in hedge funds but also expand her knowledge of financial products and financial analysis. Once Kristen relocated to Jupiter, Florida she began working at RB Financial Advisors, where she thrived for 14 years. It was here that Kristen discovered her passion for financial planning, leading her to the decision to start her own firm to help more families with their financial planning needs.
Kristen finds great satisfaction in helping people at different financial stages achieve their financial goals. Her greatest thrill occurs when clients walk into her office unsure, nervous and stressed, but leave feeling empowered with a financial plan that will help them get to a better place both emotionally and financially. Kristen treats all her clients like family, putting their needs first, and her goal is to impact her clients' lives beyond their balance sheets and help them sleep better at night.
Kristen was born and raised in Greenwich, Connecticut and now lives in Jupiter, Florida with her husband, Frank, and their two sons, Ryan and Brett. She enjoys being involved in her boys' school as a member of the Jupiter High School Advisory Council. Kristen also is passionate about Adopt a Classroom and Autism Awareness, participating in fundraising activities for both causes. She is always willing to share her experiences and knowledge of what therapies and professionals helped her autistic son. Kristen loves staying active through CrossFit, kayaking, fishing and traveling. She also enjoys cheering on the Seminoles, a loyal fan since she graduated from Florida State University. She's an even bigger cheerleader for her clients.